Although author Roxanne Remy just published her first novel in April 2021, the debut writer has already earned rave reviews and avid fans of her work. "This new author is one to watch," one reviewer wrote about the debut novelist. Another review states: "I finished [the book] quickly and am already looking forward to whatever comes next."
So, who exactly is this new writer, and what makes her book so enthralling?
Roxanne Remy was a former nurse who always had a major passion for writing. She contributed to several parenting blogs and strived to intertwine her love for writing with her roles in healthcare. It wasn't until the Covid-19 pandemic struck that she began to write her debut novel.
Relying on her own personal experiences and stories from others who experienced difficult family situations, Remy began to craft a one-of-a-kind story that blended elements of a psychological thriller, a family drama, and a women's fiction novel. Through reading her debut work, readers will understand Remy's strong support for family court reform and the emotional trauma that millions of parents are struggling with today.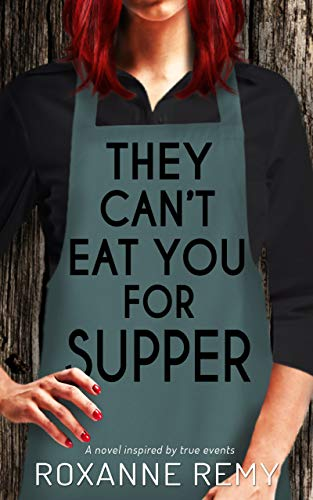 Kristin Murphy is a divorced mother of two daughters who she values more than anything else in the world. Although she has remarried since her divorce, she still faces emotional abuse from her former husband whenever the children have visitation with him. It hurts to keep up a brave face, but she does it for her daughters and for her own sanity.
Then, her life starts to unravel.
Her ex-husband separates the children from Kristin, luring them away with luxuries that Kristin can't afford. He begins a new custody battle in a particularly cruel way to hurt Kristin, not because he truly cares about his children. With one of the girls struggling with a newly-diagnosed illness, Kristin is desperate to help and be the mother she's always wanted to be. As the story continues to unfold and become more complicated, however, she starts to wonder if she'll ever be able to be a real mother to her kids again.