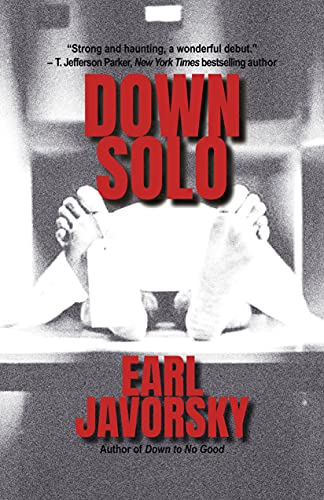 Things haven't been going well for Charlie Miner and when he wakes up on a slab in the morgue with a hole in his head, though, things get even worse.
Working as a private investigator involves Charlie with an endless roster of shady characters; his ex-wife is crazy; and he doesn't get nearly enough time with his teenage daughter Mindy. Charlie can easily connect his attack to the case he was investigating before his shooting – and the stakes get higher when his daughter is
abducted by someone involved.
Charlie needs to find them before they do to Mindy what they did to him – and then maybe he'll try to figure out how he's walking around dead. $1.99 on Kindle.