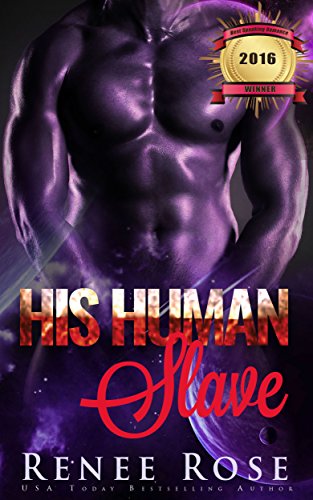 COLLARED AND CAGED, MY HUMAN SLAVE AWAITS HER TRAINING
Like all humans, she was born into galactic slavery.
I bought and paid for her, which means she's mine now.
Mine to use.
Because according to our gene-matching program, she'll produce the best offspring.
And our species is nearly extinct. $4.49 on Kindle.