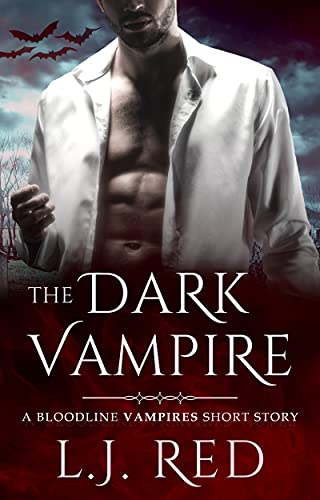 He doesn't trust humans. Until he meets his fated mate.
A lethal VAMPIRE warrior, Aaron has never cared for humans. Until now. His FATED MATE has walked into his life and he craves her touch.
But if he wants to keep her close, he's going to have to tell her what she really is.
Dive into the sensational BLOODLINE VAMPIRES. The bestselling PNR series readers love. Free on Kindle.