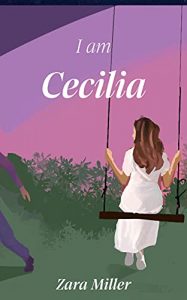 Suffocating in a small Eastern European village, Cecilia´s meticulous plans are constantly dashed by selfish adults and the town bully Jessica. Cecilia is still there to solve her small circle of friends´ crises. And they have them – in spades! Too smart for her own good, her worst enemy is often the raging fire of rebellion constantly burning within herself.
Oh, and the boy she tries to convince herself she´s not in love with might follow in his father´s footsteps and play hockey on the other side of the world. But that´s okay.
She knows she will escape to fulfill her destiny to change the world. Because she knows exactly who she is. $7.49 on Kindle.