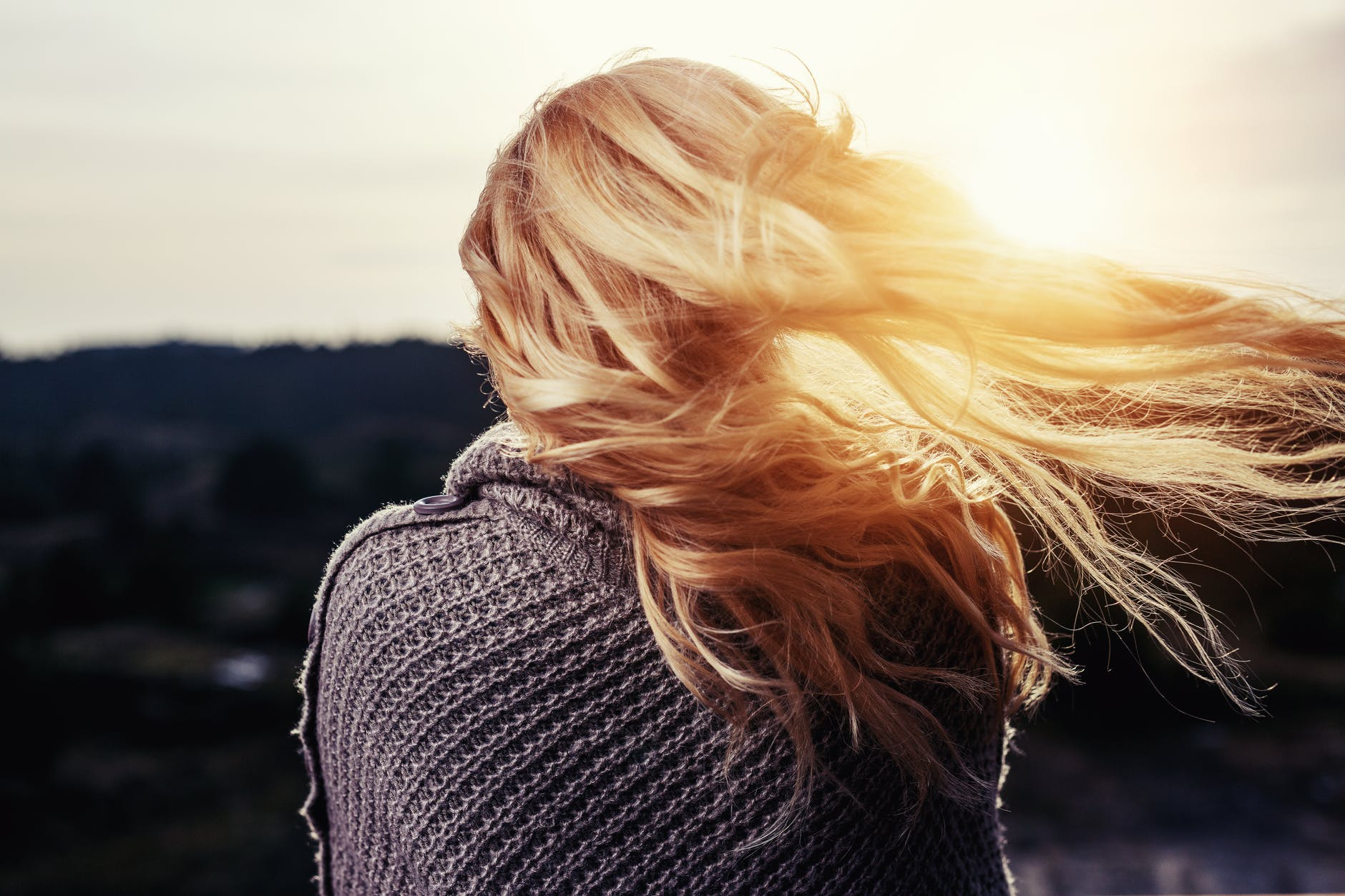 If you're looking for a dramatic story about the relationship between a mother and her daughter, you need to read the debut family saga from author Tessa Barrie. Barrie's unique writing style is realistic and moving, but also witty and endlessly intriguing. In fact, readers are already excited to see what else the author will create in the future, even though Barrie's first fictional novel was just published in June of this year.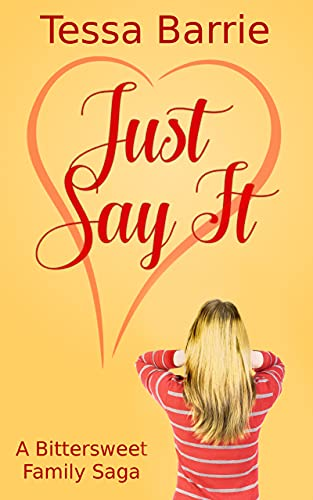 This story begins by introducing us to Lisa Grant, a former columnist for a popular UK magazine. The year is 1999, and Lisa has just turned forty years old. In an effort to stave off any midlife crises, Lisa taps into her talent for writing to create a witty retelling of her own life. After she finishes writing the book, however, she has to come to terms with the fact that her narcissistic mother, Elizabeth, has left a lasting negative impact on her life.
Lisa decides to put her journalistic skills to use by investigating her own mother's past. She wants to fully understand her mother so she can finally put the past behind her and start healing from the emotional trauma. Lisa digs deep into her family's history, before Elizabeth moved to London as a teenager, and she's shocked at what she uncovers.
This fascinating story will leave you hanging on every word, and you won't want to put the book down.
(If you're based in the UK, follow this link to check out the novel!)
About Tessa Barrie
Tessa Barrie is a pseudonym that the author has been using since she began writing for a newspaper as a teenager (you can learn more about the author's "alter ego" on her website). Like most writers, Barrie has always had an interest in telling stories, and she has co-written two nonfiction books and a handful of short stories. However, her debut novel really lets her great sense of humor shine through. After reading Just Say It, you may also want to look at life "from the funny side."