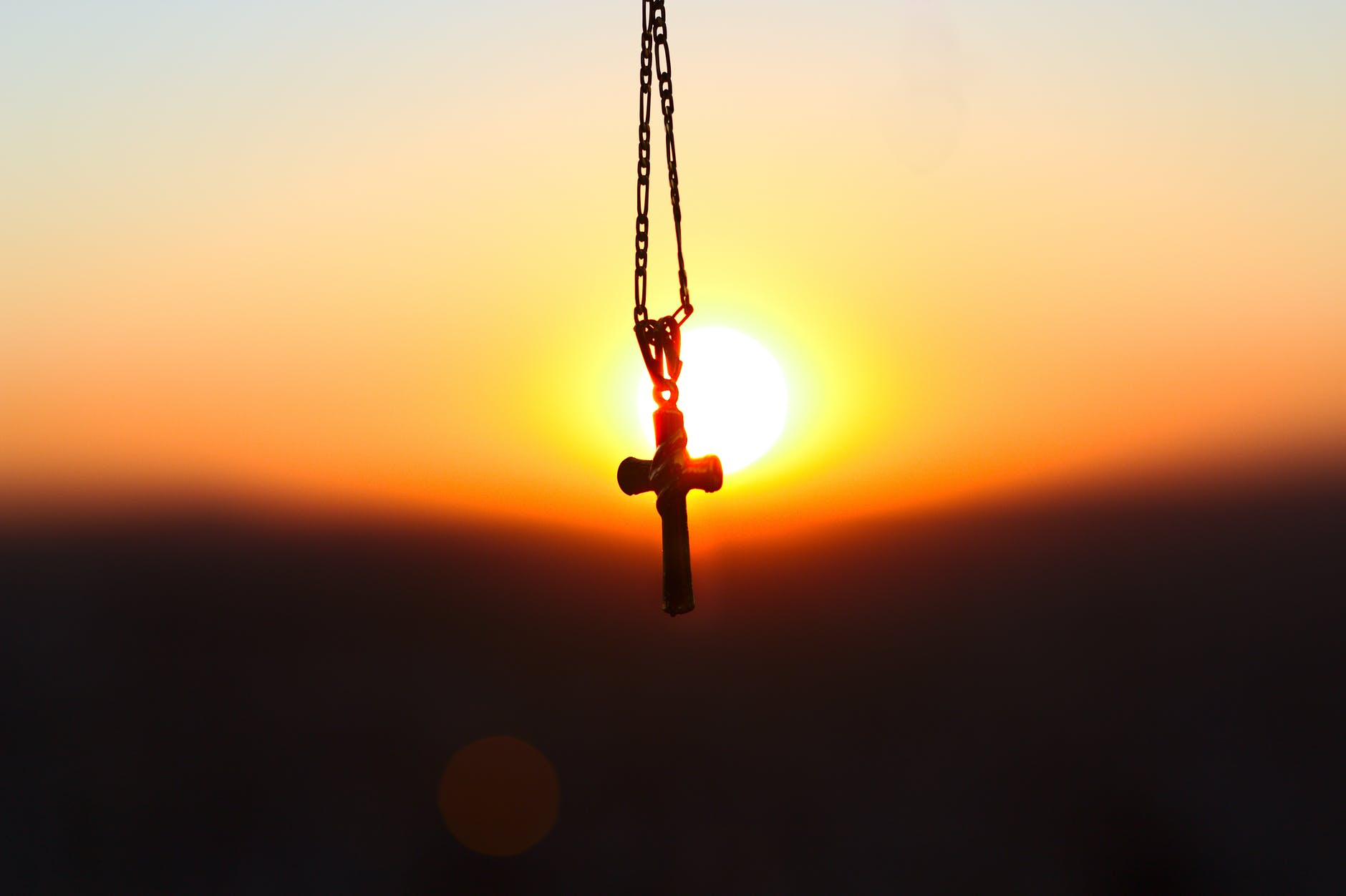 Amazon offers over 2,000 free Christian books, including The Pursuit of God, The Spirit-Filled Life, and The Greatest Fight. This guide will show you how to find free Christian fiction and nonfiction titles that will inspire you to grow in your faith.
First Steps
In order to download any Kindle books, you'll need an Amazon.com account. If you don't have one, here's how to create an Amazon account. Next, you will need a Kindle device or the Kindle app on your phone. The app is completely free to download and it's available for iOS, Android, PC, and Mac devices. Click here to find the right version for your device, and then follow the on-screen instructions to install it.
Where to Find Free Christian Books
The number of free Christian books can vary depending on author and publisher promotions. However, you can always find the most up-to-date selection at this link.
When you click on a book title in the free section, it will often be 100% free for all users. In rare instances, some titles might only be free for Prime members or for Kindle Unlimited subscribers. If you're not a member of these services, you'll have to pay the listed price for the book.
To tell whether or not a book is truly free or only free for select members, look closely at the listed price beneath a title. In the screenshot below, the price looks like it's $0.00. However, if you keep reading, it says it's free with Kindle Unlimited membership or $2.99 to buy without a membership.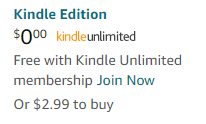 How to Sort and Filter Free Books
When you land on the free Christian Kindle books page, you'll notice a list of subgenres on the left-hand side of your screen. You can click on any of these subgenres to narrow down your search and find books about specific topics faster.
You can also sort your search by using the "Sort by" drop-down box on the upper right-hand side of your screen. Click here to sort titles by featured books, price, highest customer reviews, or publication date.
Want Even More Free Books?
If you want free and discounted Kindle books delivered straight to your inbox, sign up for the free JustKindleBooks newsletter. You can also check out the Christian nonfiction section for recent book reviews and recommendations!