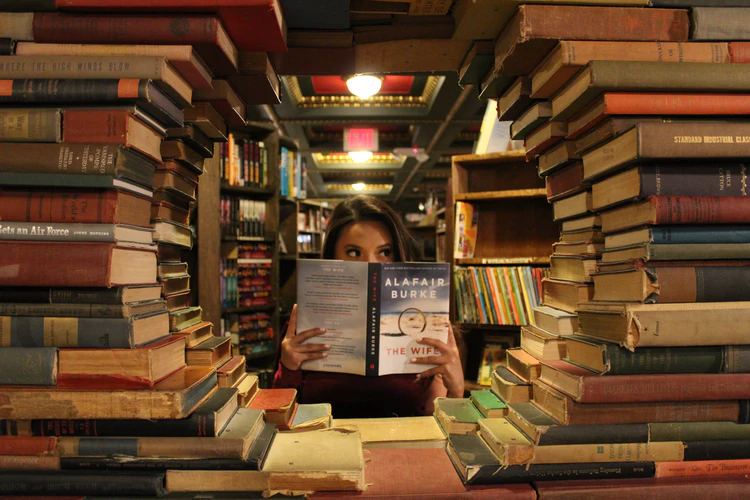 Reading on its own is a wonderful hobby, but it's even better when you can share your passion with other avid bookworms. Find your community on #bookstagram by following some (or all!) of these popular bookaholic managed Instagram accounts!
This wildly popular Instagram account hosts book giveaways, shares funny book quotes, and posts beautiful photos of libraries, cozy reading nooks, and other places readers adore.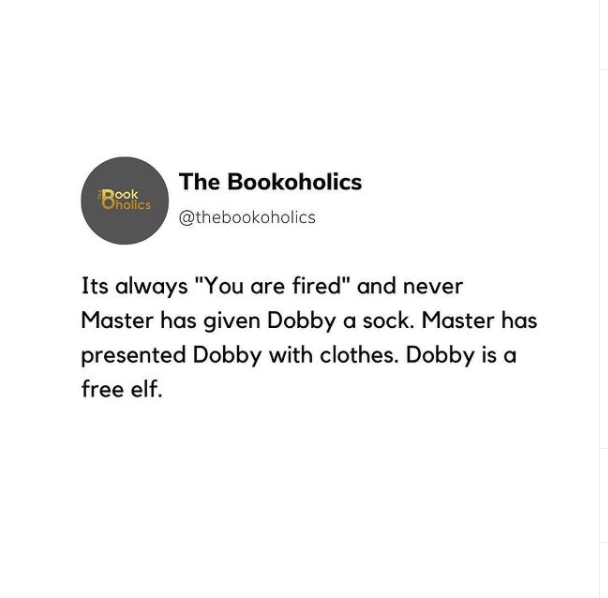 Follow this account for pictures of organized bookshelves, tiny bookstores, quaint coffee shops, and adorable photos of the user's dog.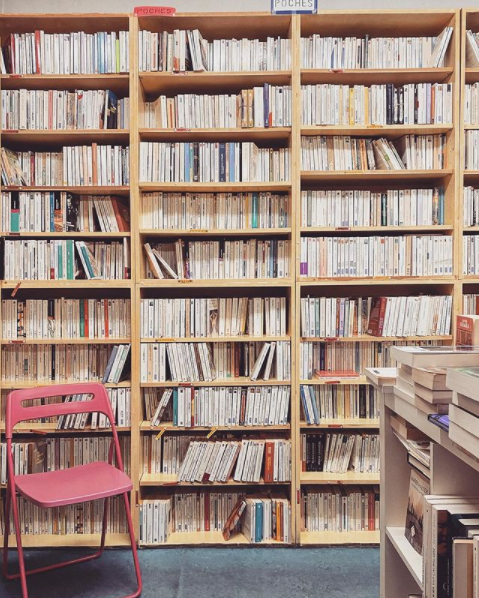 This bookstagram account posts memes, TikTok reposts and fun videos. Most of the books feature tend to be YA fiction, fantasy or literary fiction that focus on relationships. Follow this profile for book recommendations and relatable reading memes and videos.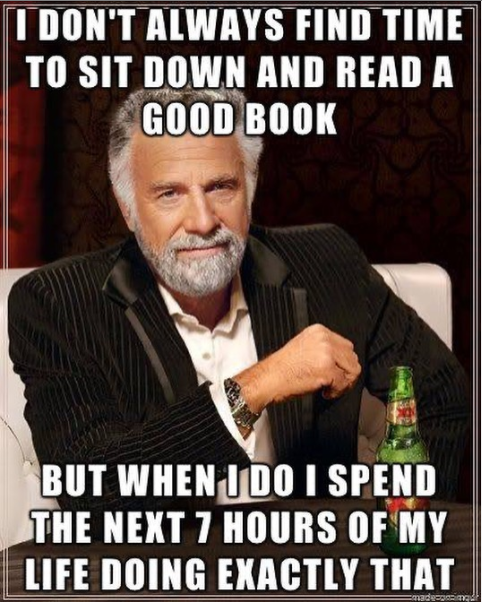 Beth is a UK-based content creator who loves to post brief book reviews, share charming photos of her home library, and "shelfies" of her latest purchases.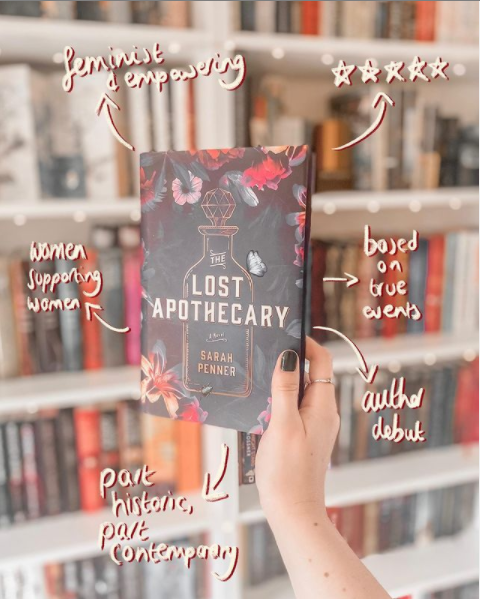 This enchanting account features whimsical photos of pastel-colored books and frequently hosts giveaways, shares book reviews, and welcomes book tours.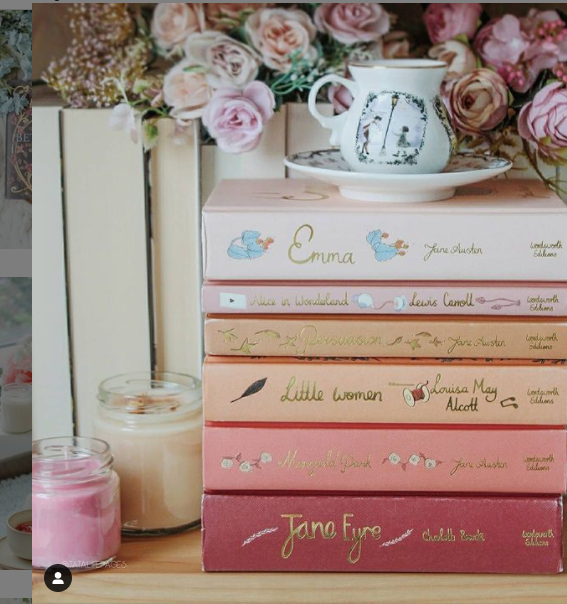 If you feel like you don't have enough time to read everything on your TBR list, get quick summaries of novels through this fantastic bookstagram page! Don't worry, these books are mostly lifestyle advice books, so no need to worry about spoilers.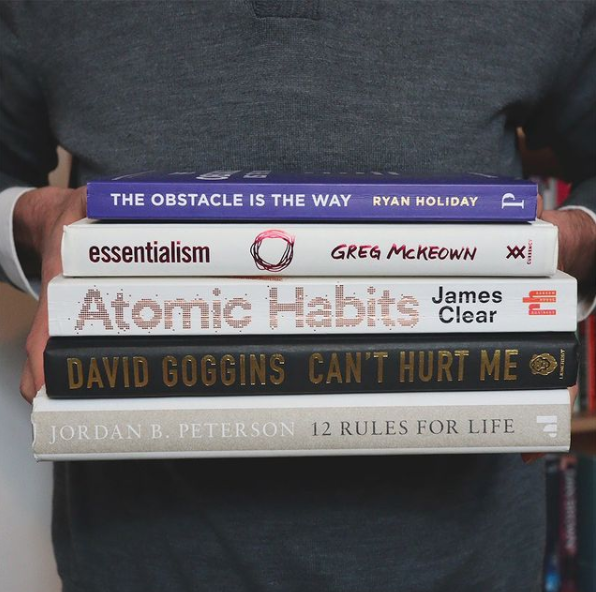 Luna digitally edits bookish pictures of bookstores and libraries to look like something out of a fairytale. Follow her account for magical edits, inspiring reading nooks, and fantasy book recommendations!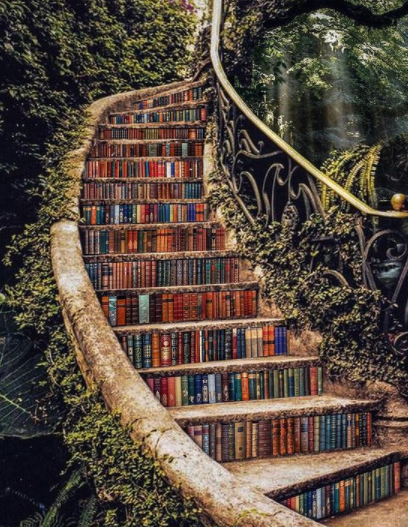 Managed by a photographer named Sean, this account is neatly summarized as "A Community for Fans of Books & Beer." We love the simplicity of the page combined with the truly artistic pictures captured by Sean!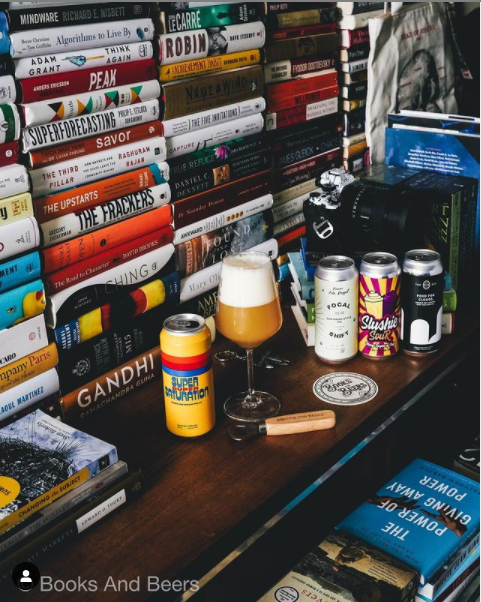 If you're fascinated by darker topics, such as true crime, psychological thrillers, horror novels, and paranormal stories, this account managed by author Marie McWilliams is sure to delight you.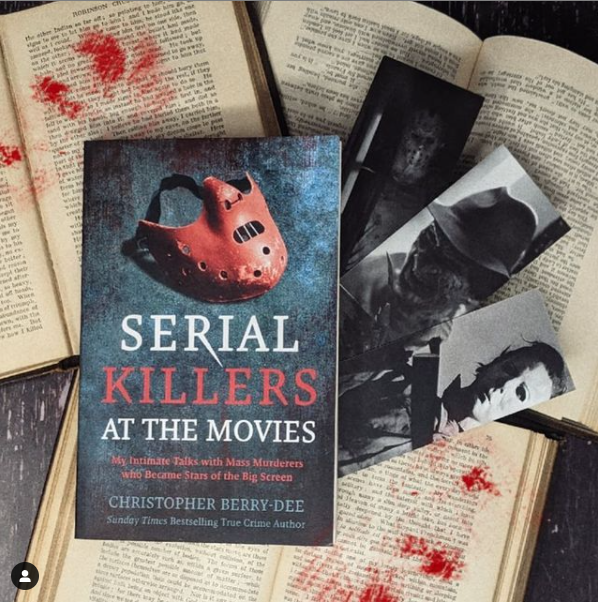 Malene is a Danish bookseller who shares pictures of her bookshelves at home, books she's currently reading, and beautiful photos of books paired with lovely room decor.