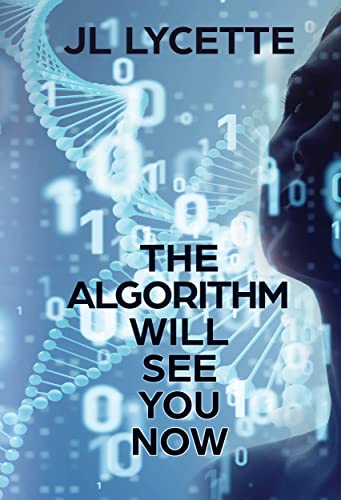 Medical treatment determined by artificial intelligence could do more than make Hope Kestrel's career. It could revolutionize healthcare.
What the Seattle surgeon doesn't know is the AI has a hidden flaw, and the people covering it up will stop at nothing to dominate the world's healthcare—and its profits.
Soon, Hope is made the scapegoat for a patient's death and discovers the Director is plotting to redefine the concepts of sickness and health, to deliver the power of life and death decisions into the hands of those behind the AI.
Even if the algorithm accidentally discards some who are treatable…
$0.99 on Kindle.