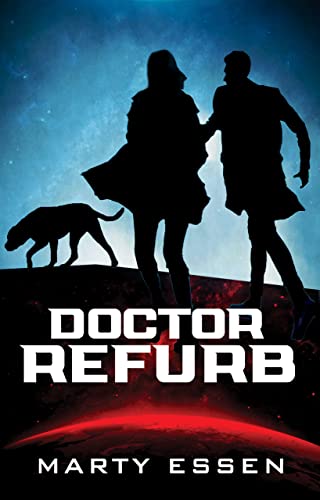 What if you could reach back in time to deport the world's worst environmental villains to a depository planet before their greed condemns Earth to an ecological apocalypse? What if each time you did so, an alien instantly extracted a body part and replaced it with a refurbished one? Would you still do it?
"This hilarious SF novel pits a doctor and a time-traveling alien against eco catastrophe."—BookLife by Publisher's Weekly (Editor's Pick)
Top-5 Finalist in the Shelf Unbound 2022 Best Indie Book Competition $0.99 on Kindle.