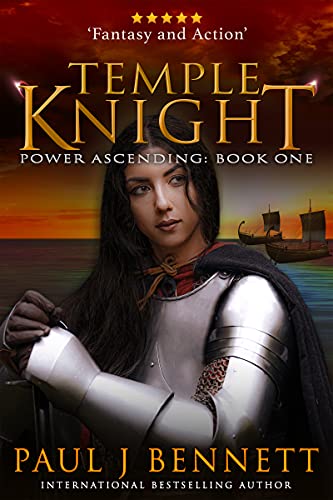 "An excellent fantasy and a fantastic read." Amazon Review.
Life took a twist she never expected.
All Charlaine ever wanted was to follow in her father's footsteps until the moment she was forced to leave her old life behind to save her family.
Now, as a Temple Knight, she finds herself alone in a distant realm, unaware of what the future will demand of her.