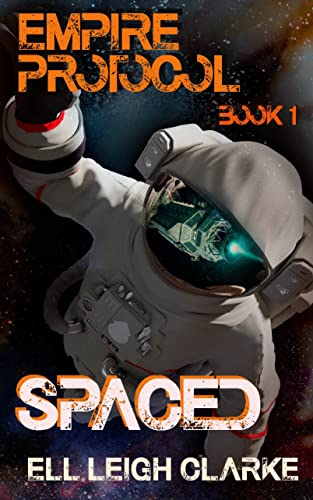 War is looming and Captain Jack Klingerman answers the call.
Teamed up with Ally, a human consciousness in a concierge bot-body, he heads out to New Atlantia in the Federation's boondocks where he finds two sides ready to blow each other off the face of the planet.
Standing in the way of a peaceful resolution is a little matter of a kidnapped scientist and a stolen zero-point energy generator: a piece of tech which, in the wrong hands, is capable of ripping a hole in the universe.
Jack's only chance at saving the entire space-time continuum as we know it is to unravel a sinister plot, track the kidnappers, and take down an endless stream of covert delta forces and black ops teams as he planet-hops in pursuit of the device.
All of which is making it harder to maintain a cease-fire back at New Atlantia.
He's going to have to pull out the stops to save the peace, the Federation, and a healthy chunk of the universe. $0.99 on Kindle.