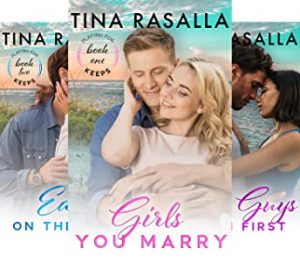 Playing for Keeps is a sweet sports romance series. Each book has its own trope and can be read as a standalone.
Girls You Marry – She thinks she knows this player, but he's full of surprises.
Easy on the Eyes – He can bring the heat, but she's a curveball he never saw coming.
Nice Guys Finish First – The thing about perfect lives is that there's only one way for them to go—downhill.
$0.99 to $4.99 on Kindle.