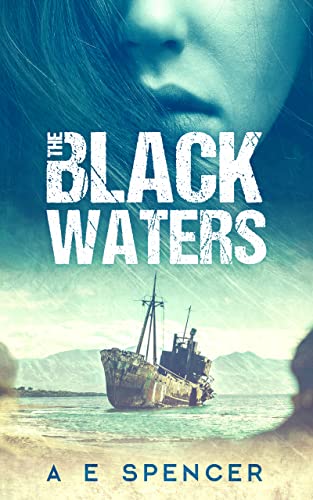 Will Amelia keep her promise to Sehnaz to help her lover Rupen Naik free from the notorious prison of Andaman Islands?
August 1862. Amelia's promise to help Sehnaz in rescuing her lover General Rupen Naik from the dreaded Black Waters prison of Andaman Islands is already 5 years old, but not forgotten. Concocting a plan to work as undercover schoolteachers in Andaman, both women jump onto a ship which was carrying prisoners of war (POW) at Calcutta's Hooghly port, only to find Sehnaz in the most wanted list for her spying against the British in 1857 great rebel that could attract prison for life. Soon the expedition to free Rupen takes a twist. Survival instinct makes Sehnaz run away when the ship halts at Coco Islands, along with POW Sheru, whom Rupen had once made Sehnaz's bodyguard during 1857 Sepoy Mutiny.
Coco Islands (then controlled by British rulers of Burma) welcomes Sehnaz and Sheru with its army of malaria, rogue English officers who never fail to cast dirty eyes on any non-white beautiful woman they find and a vast ocean virtually impossible to cross even if they want to.
Will the ex-spy Sehnaz use her skill to find another place for a better life? Or she will find Sheru's muscular arms as a shelter? This is a story of survival, love and sacrifice. A novel that explores love, friendship and courage in a world where only the strong survive.
If you like rich settings, spicy sex scenes, and explorations of nineteenth-century gender politics, then you'll love A E Spencer's suspense-laden tale.
Download The Black Waters to race to survival today! Free on Kindle.