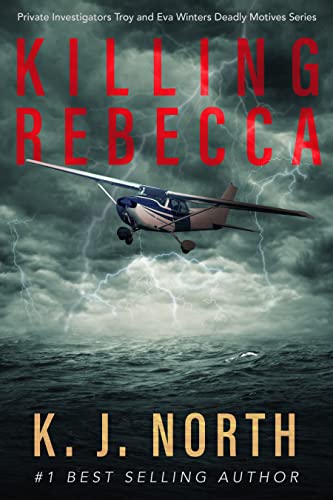 Marni Rome lives a happy life with her husband and two beautiful children.
Until Her Life is Shattered…
A late-night knock at the door destroys her world.
When She Finds Out Who is to Blame…
Marni must act on the shocking truth. The perpetrator needs to be caught and held prisoner until she decides their fate. Nothing too quick—they need to suffer slowly before they're sentenced to death. Free on Kindle.