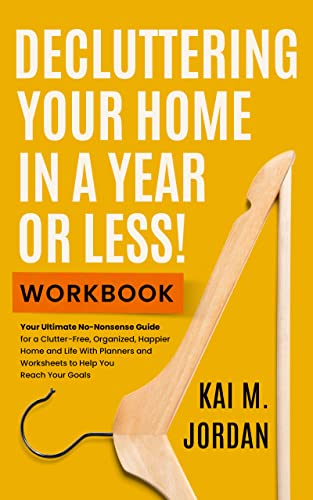 You will discover:
The 1 hidden reason why your home is messy in the first place!
The only 3 powerful techniques you need to know for decluttering and tidying up.
More than 40 fun exercises that are specially crafted for you to guide you through your decluttering journey!
More than 20 mental guidance and reflection spaces.
….and so much more! $0.99 on Kindle.