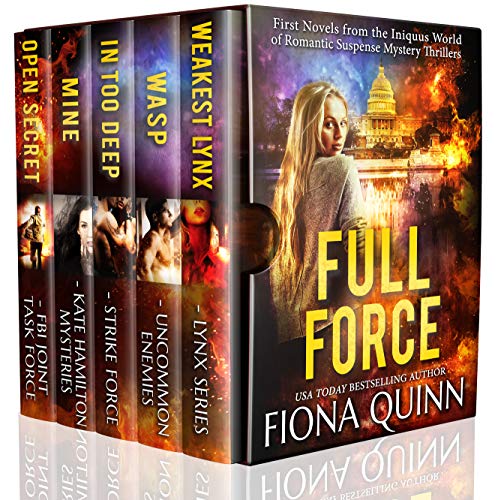 Welcome to Iniquus Security…
…where ex-special forces live, work, and love in a world of action-adventure.
You'll meet a cast of characters who will stay with you for life, as they move from one adventure to the next.
Each book is part of a larger series.
All of them intertwine. $0.99 on Kindle.