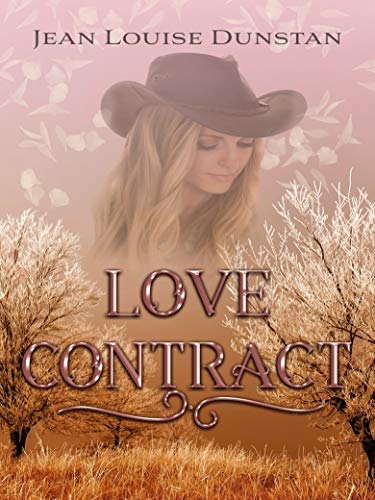 Can Love Mend A Broken Heart?
Stunned by her parents' death, Graciella inherits their multi-million-dollar estate. However, if she can't fulfill the requirements of their Will, she risks losing everything.
Can this heartbroken cowgirl find true love, or will those plotting against her cause her to lose everything? $2.99 on Kindle.