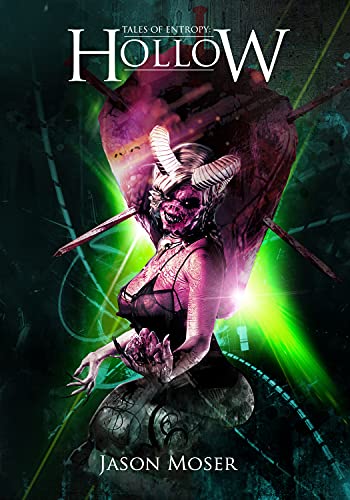 "The Old Ones are waking once more…"
The Artist crafted his masterpiece throughout the city in flesh and blood of its residents. The Artist stalked Detective Jennifer Kale, turning hunter into prey – a decision that ultimately leads to his downfall.
Now over a decade later, Jennifer Kale and her child are thrust into an even more nightmarish world as The Artist returns triumphantly from beyond to complete his work and herald the return of his masters. In a world unprepared for the things that lurk beyond, can a hardened Detective unravel the secret of The Artist, or will the world be consumed in a tide of madness as the very walls of reality crumble around us? $2.99 on Kindle.