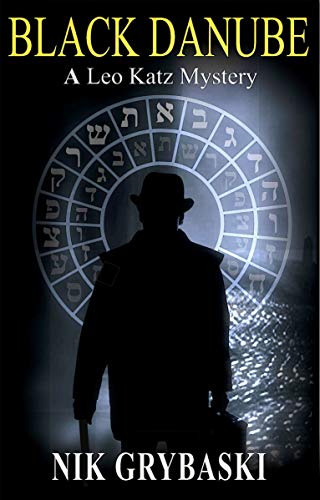 1899 Vienna. A young dissident is murdered – his fiancée, the prime suspect.
Crime photographer Leo Katz's images expose the true killers. But to save the innocent woman from the gallows, he risks revealing that he is a fraud and on the run.
When the pathologist in training, Lucy Strauss, becomes the object of his affections, Leo struggles to keep his real identity hidden. Should he confide in Lucy, hoping she will love the person behind the disguise? Or, should he keep his dark secret, which would put an end to their passionate relationship forever?
As Leo unmasks the sordid network of vice behind the city's elegant facades, he realizes the gruesome death is a smokescreen for more depraved crimes. Now he must bring the killers to justice before he becomes their next target.
Grab your copy of this thrilling murder mystery now! $0.99 on Kindle.